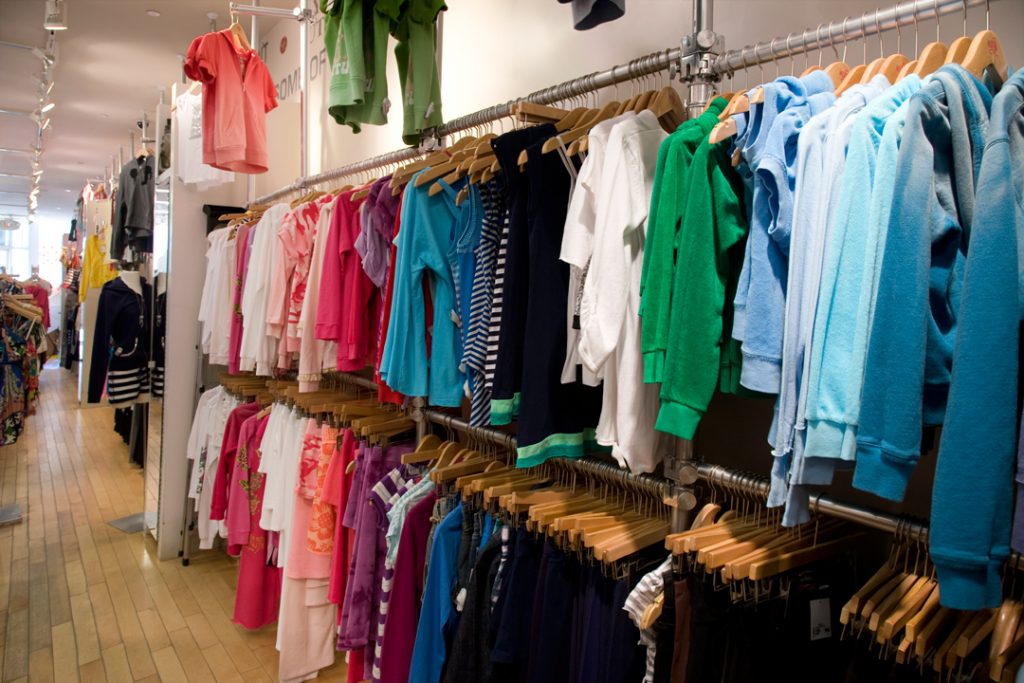 Inventory Management Software
Keep your employees informed with our real-time inventory management software that enables the to receive, categorize, and manage inventory effectively.
Manage your inventory right from your hand as NCR Counterpoint Mobile lets you perform physical counts, adjustments and receive with or without a PO.
NCR Counterpoint Mobile gives you instant inventory visibility letting you check prices, availability, and quantities across all of your stores. Count your inventory with your iOS devices and export counts to NCR Counterpoint.
Mobile POS solutions allow you to complete an entire ticket, from start to finish, on your iOS device. Scan items, take payments, and print or e-mail the receipt. Put sales on hold and recall them later. Take returns, place orders, and apply discounts.
With NCR Counterpoint's mobile POS hardware, it's like having an entire point of sale terminal in the palm of your hand.
Physical location no longer has to be a barrier between you and your customers with our mobile POS system.
NCR Counterpoint Mobile puts your customer records – including recent purchases and loyalty points – at your fingertips, letting you give your customers a more personal experience. You can also create customer records on the spot to connect with new customers.
Let Mobile Point of Sale Anywhere be your one-stop-shop for the best inventory management software available.